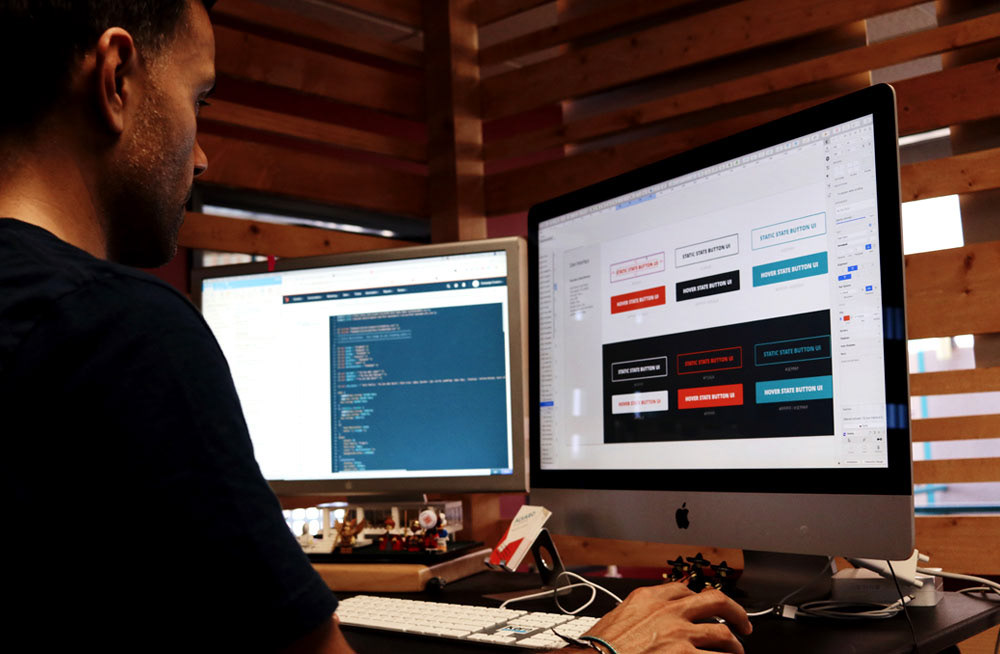 Hi, Welcome to CJL Design Co. I am Cruz, the owner and founder of the company. I specialize in connecting, creating, and collaborating with our hand selected clients. I see each working relationship as an opportunity to create a lasting visual representation for our clients. With a dedication to detail, I work with a maximum of 7 clients per month. 
I work hand-in-hand around the clock to produce quality over quantity design. With a unique pivot point in the market, CJL Design is able to provide discounted prices that fit into your marketing budget.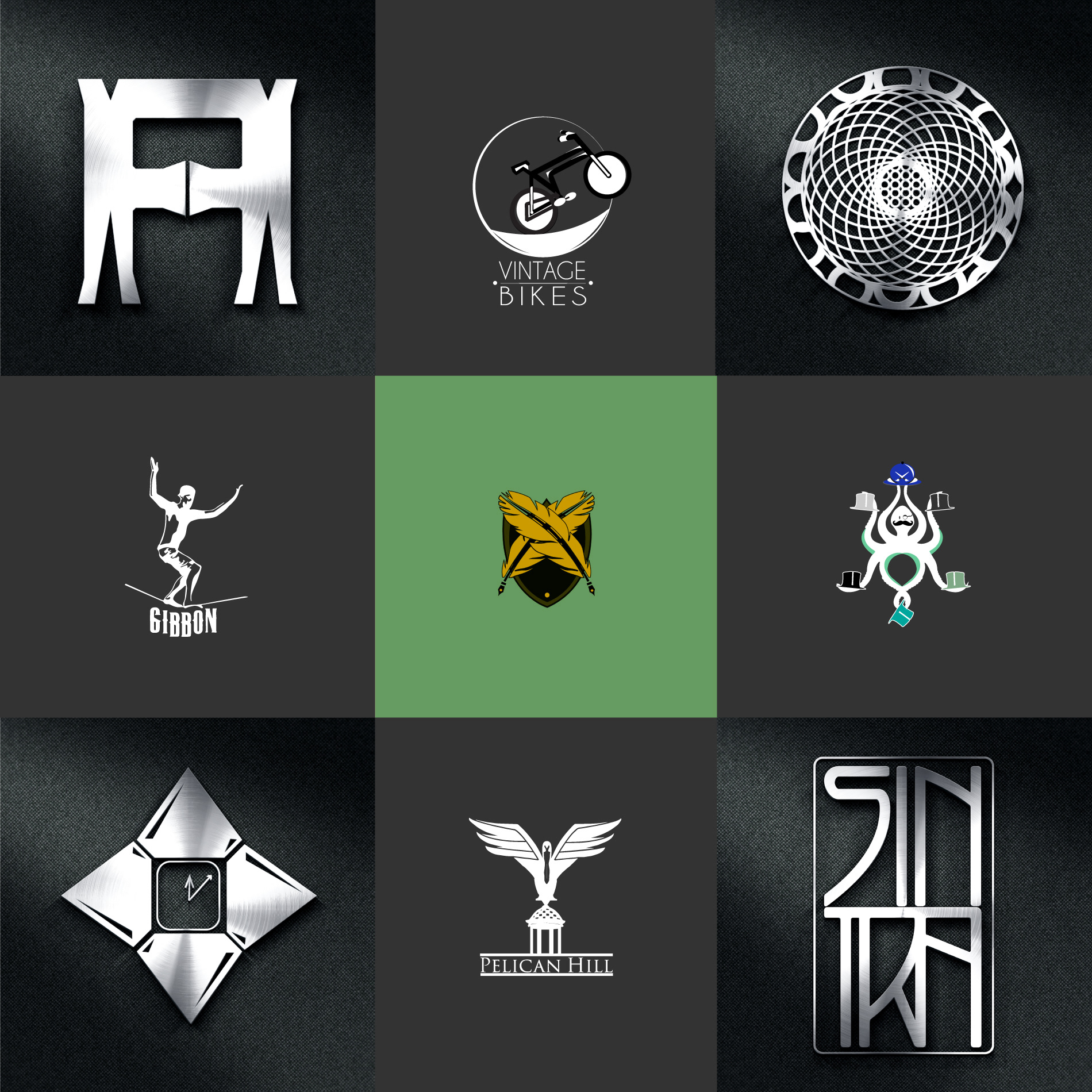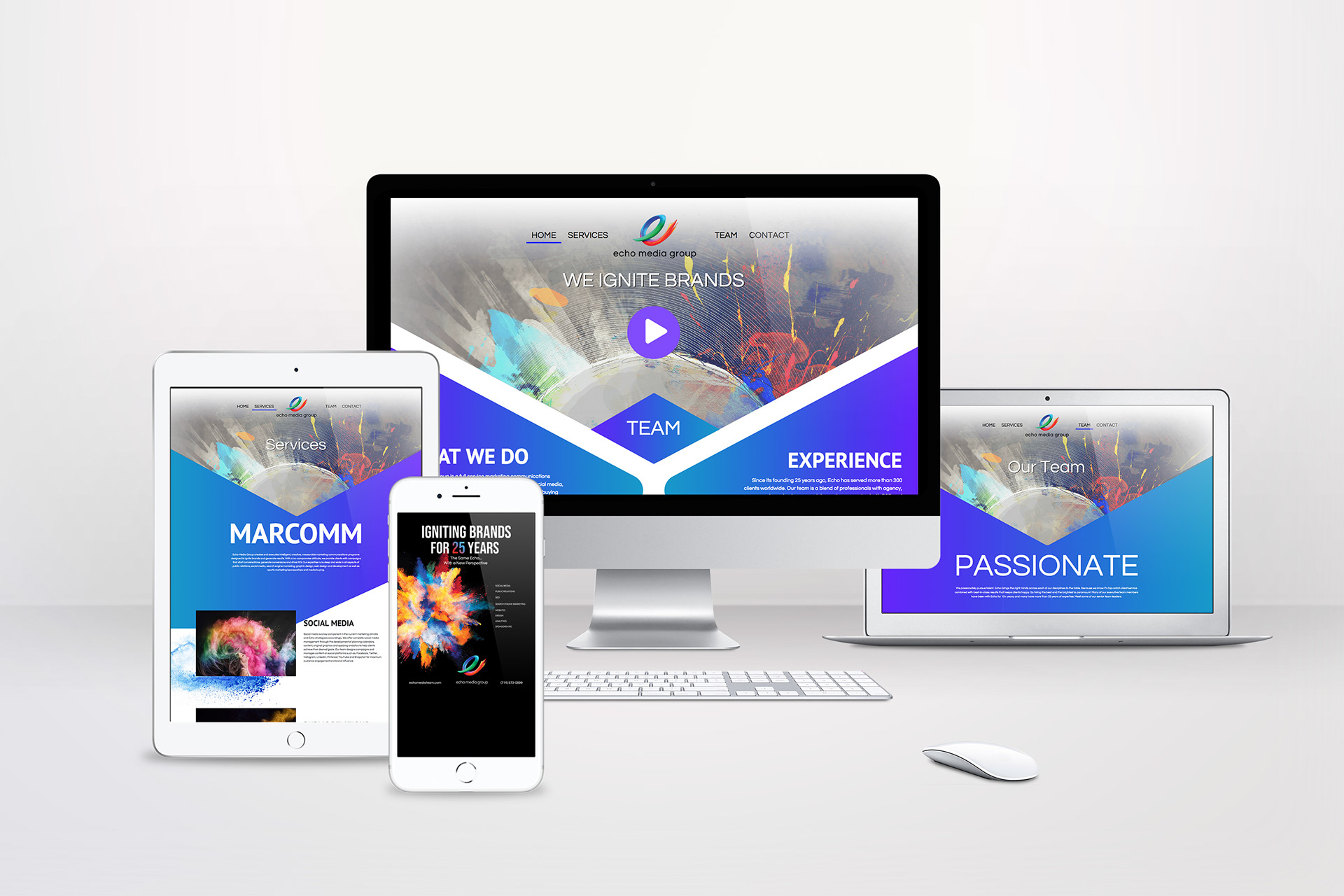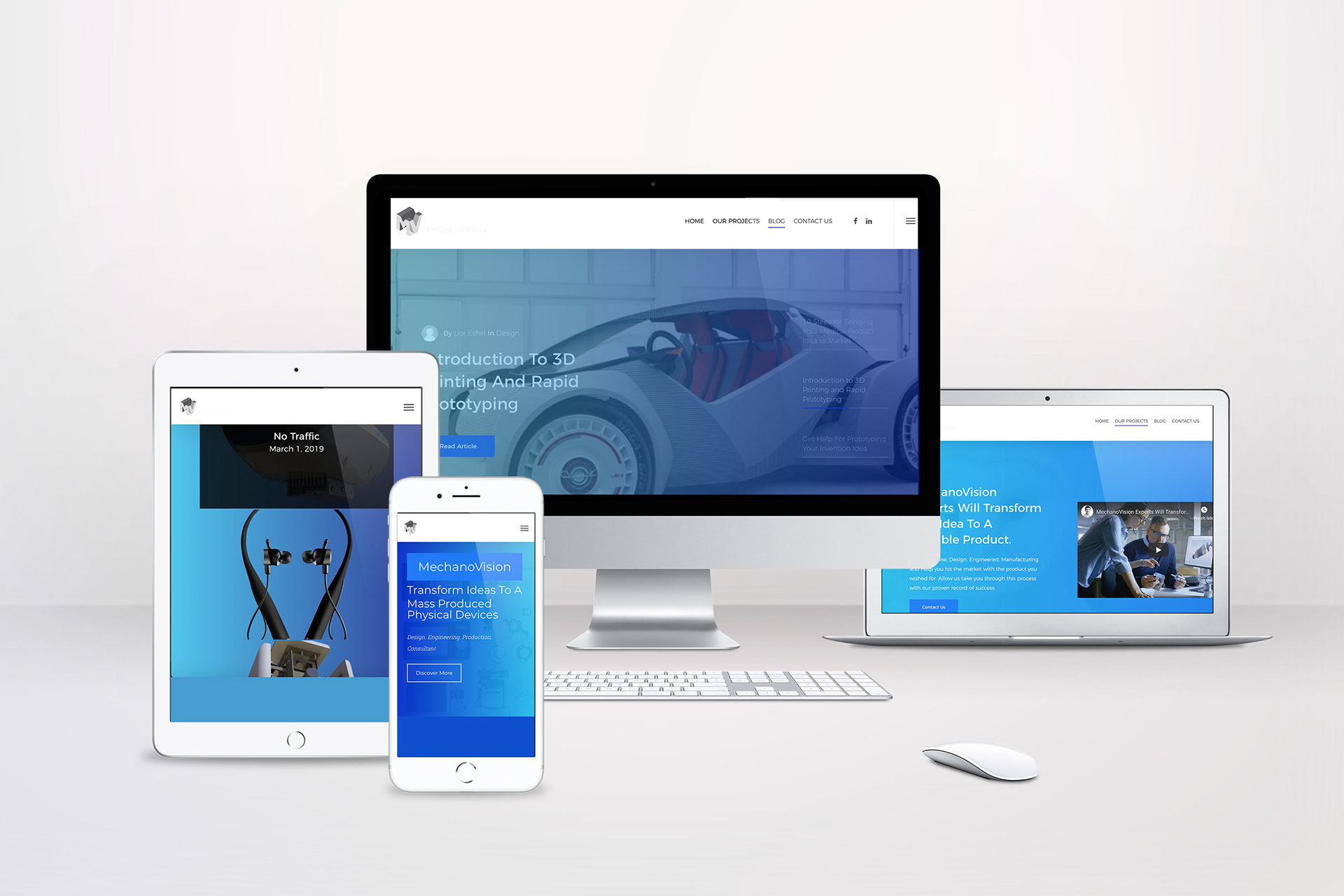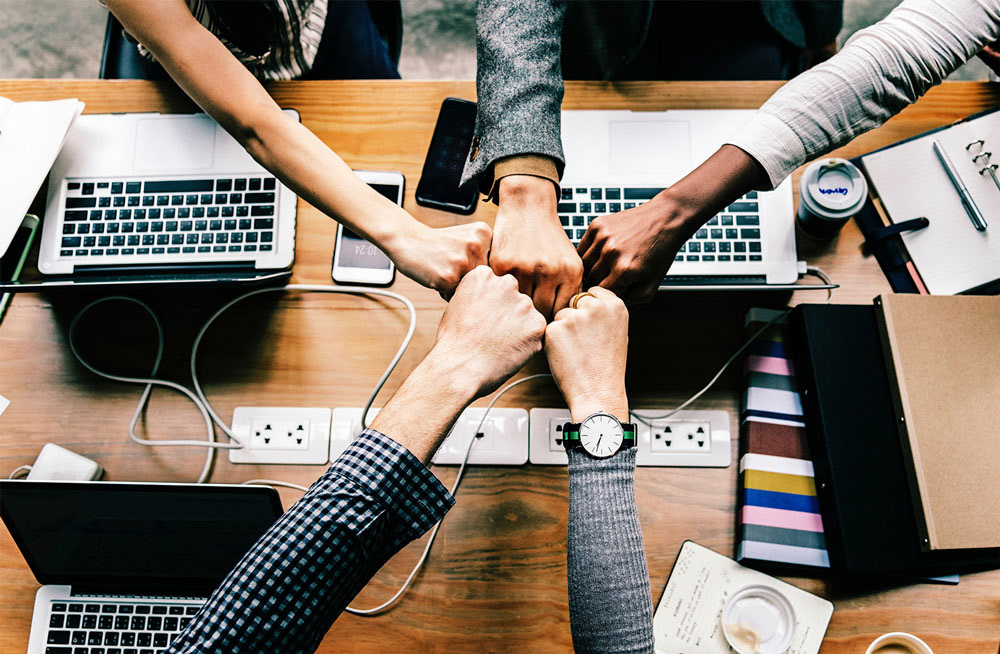 "Great to work with, awesome communication, 

responsive

 design and catered to all our needs on this website."
Marketing Director  |  
Preso Tea SOCAL
"Once again, great service and met all my expectations. I had very specific ideas and CJL worked until i was 100 percent happy! Thank you and I look forward to future projects!" 
Owner  |  
Pets in Paradise
"What a legend! If your serious about your website then you need to hire CJL Design! Best described as professional, patient, talented and prompt! Thank you again CJL DESIGN CO."  
Fill in the details below
Thank you for your message. It has been sent.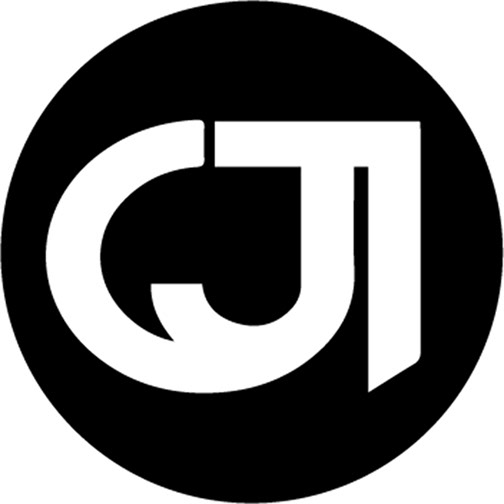 CALIFORNIA DESIGN COMPANY
© 2019 CJLDESIGNCO. All Rights Reserved.