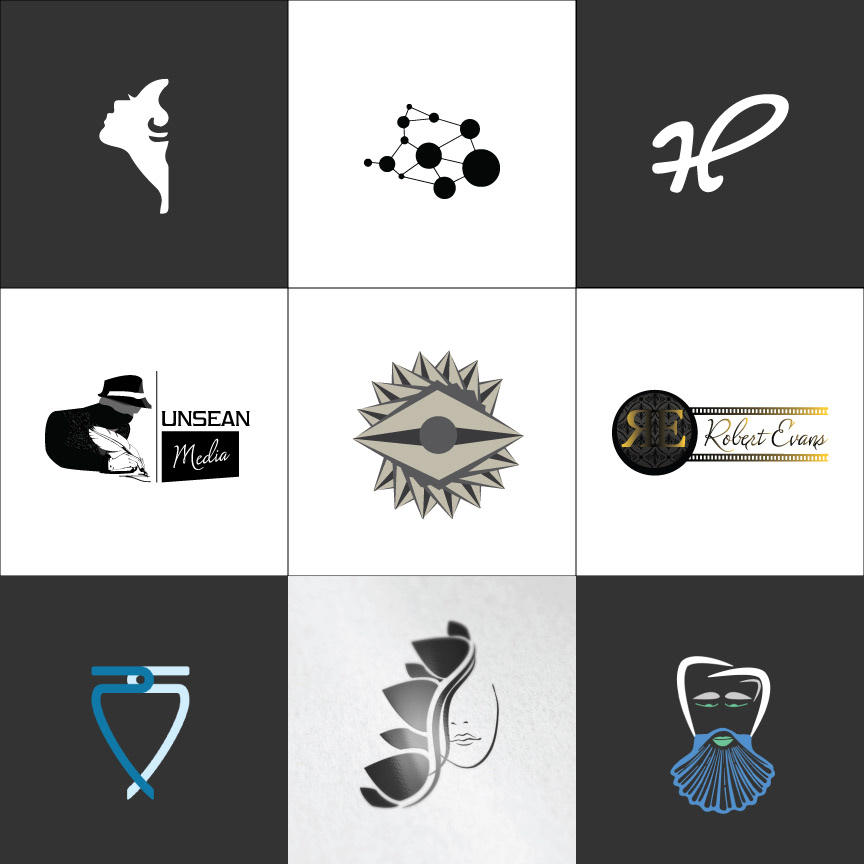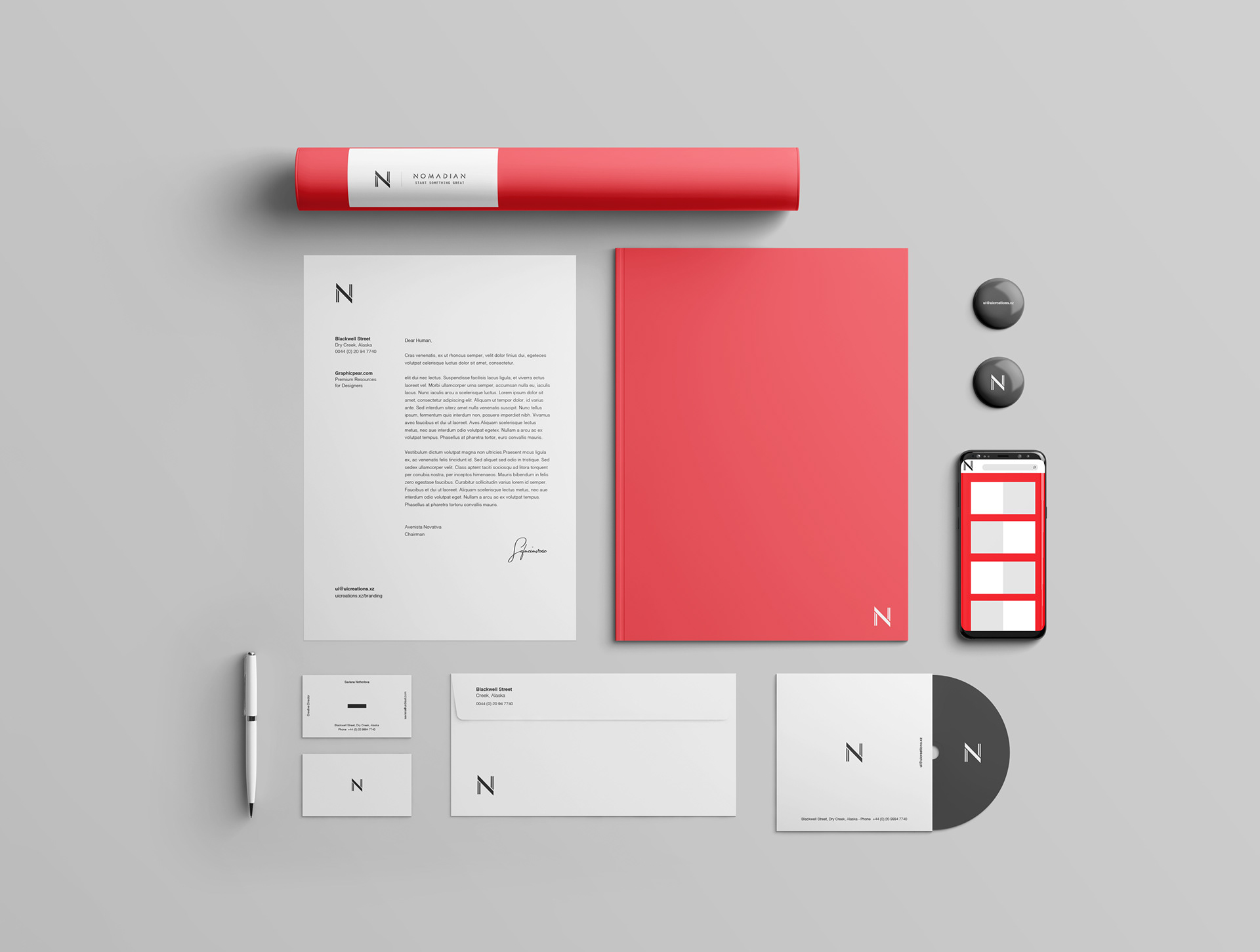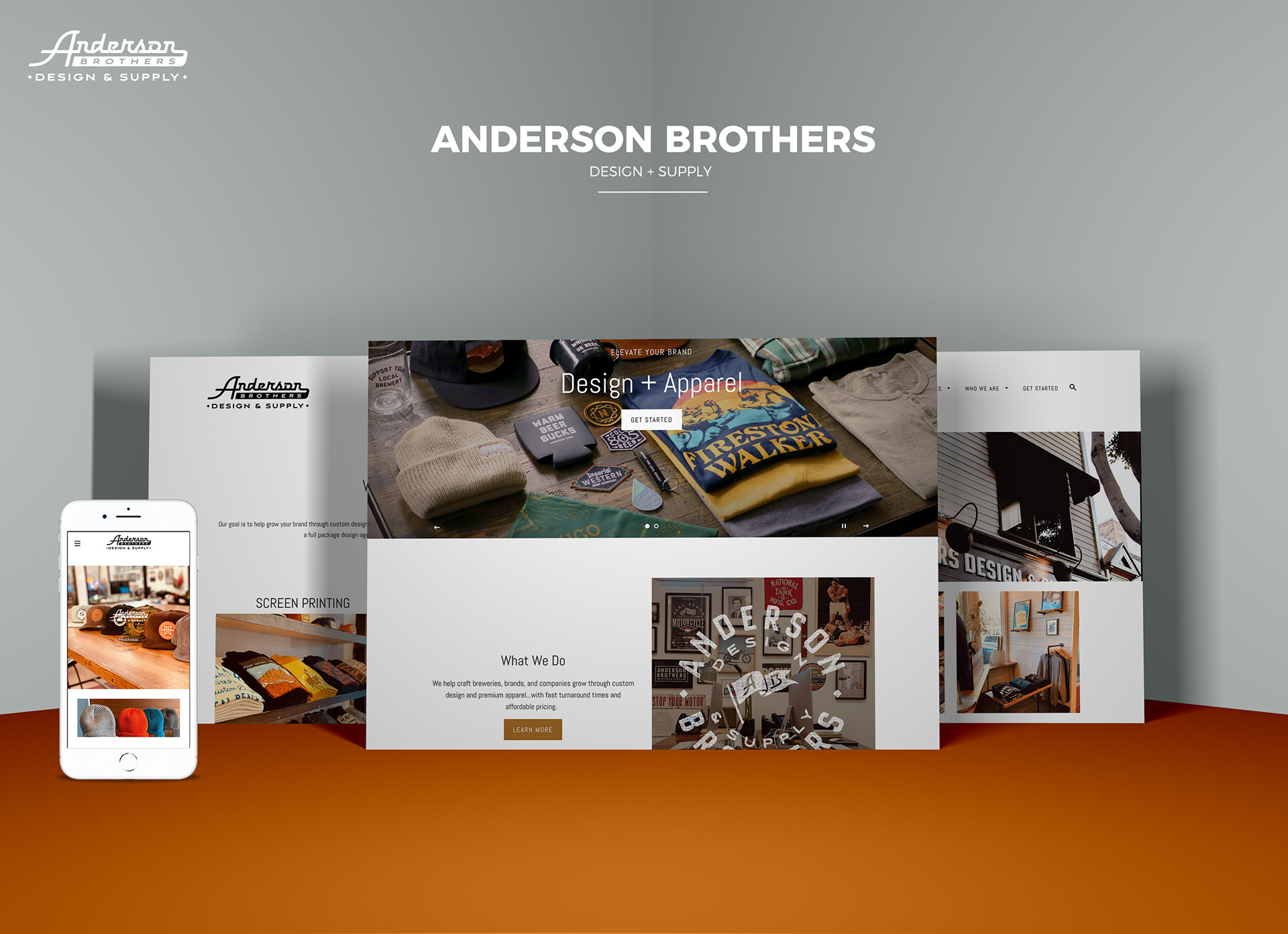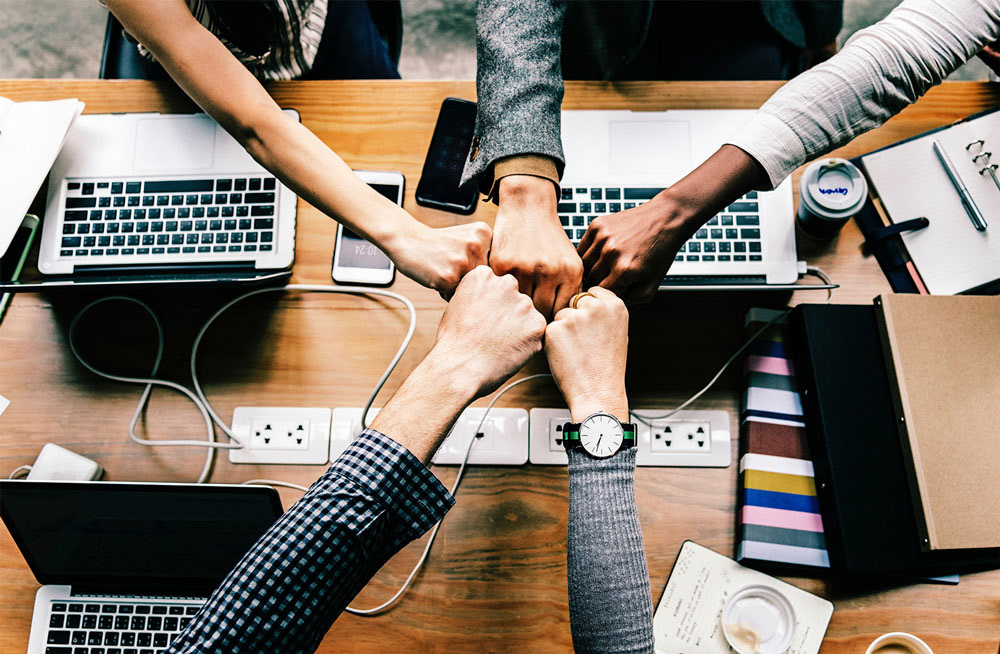 "I've been very impressed with the creative work and care that Christopher Lien at CJL Design puts into the work with each of his clients. He's working with some fantastic brands and am excited to align with him. I have zero hesitation recommending him to anyone for any design, creative branding, and digital marketing needs."
"CJL Design is creative, insightful and easy to work with. Quality design & development that goes beyond general graphic/digital design. Strategic thinking that will get to the core of your brand."  
Owner | https://www.myzofia.com
"CJL 

Design

 does a fantastic job at communicating and is very timely with his projects. He is willing to work with you and is a very talented designer
.
Owner | P2K Potential to Kinetic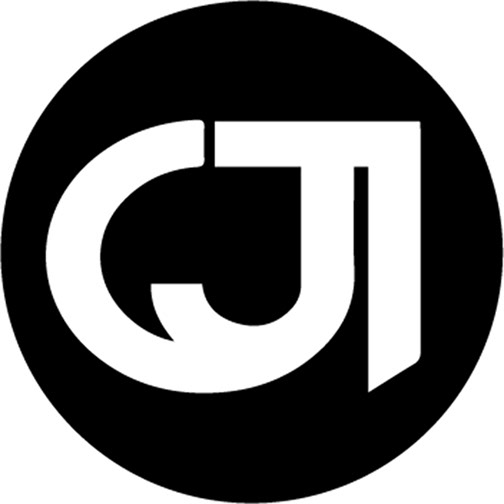 CALIFORNIA DESIGN COMPANY
© 2019 CJLDESIGNCO. All Rights Reserved.