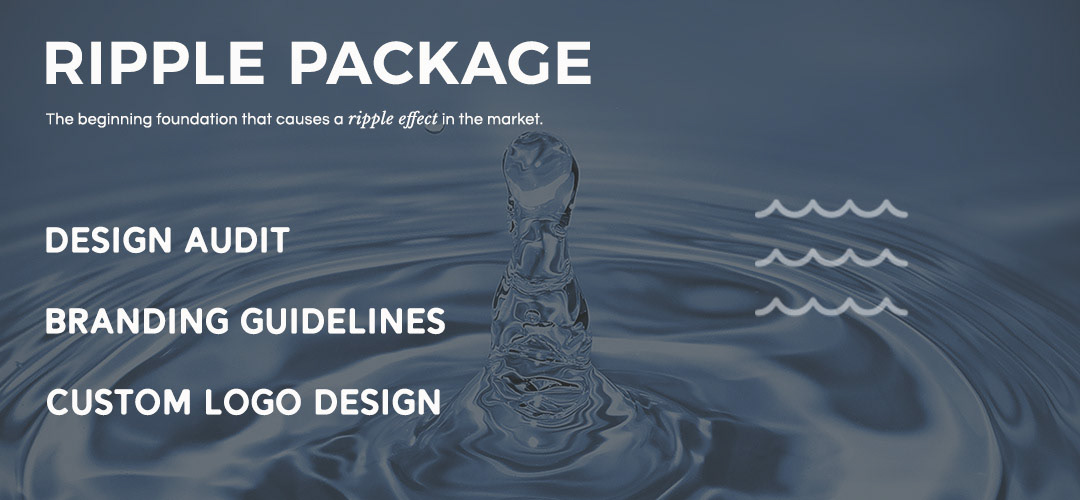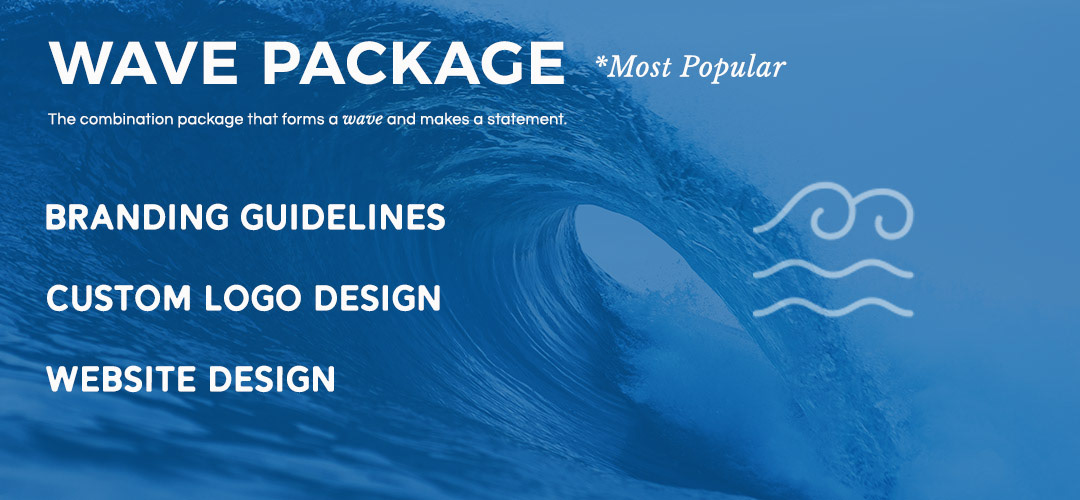 CJL Design Co. is not only A one stop shop for your design needs. It is also a passionate collective of creativity and quality. We build branding schemes for start-ups and help bring a visual identity to your ideas. We create websites that are forward thinking and forward creative. Originally a graphic designer, I have a unique approach and ability to design all facets of a website. Whether it's custom graphics, unique wireframes, or elegant pages, I create for you and offer affordable partnerships. 
We care about your happiness and want you to be proud of your visual identity. That is why we only take on a maximum of 10 clients at one time so that we can dedicate our creative input and time to your project. CJL Design Co. looks to create a lasting representation of your company at an affordable price that won't break the bank. 
So are you ready to work with a passionate group that guarantees your logo Design, Web Design, etc. is the epitome of your goals and visions?